Welome to Grain Auger, the agricultural website for Engineering Solutions!
Based in South Africa, Engineering Solutions strives to be Southern Africa's preferred supplier of bulk material handling and storage solutions for the agricultural market sectors.
With over 50 years combined experience, Engineering Solutions is a specialist designer, manufacturer and supplier of a wide range of products, ranging from single, standard, modular machines to fully integrated handling solutions in a range of different materials and for an array of applications.
Backed with our experienced partners MRC Group, Skandia Elevator, BDC Systems and GourockAgri Supplies, Engineering Solutions as a multi-disciplined system provider operating within the SADC countries, provides full turn-key solutions from design, manufacture, installation to maintenance of large scale projects such as grain silo installations.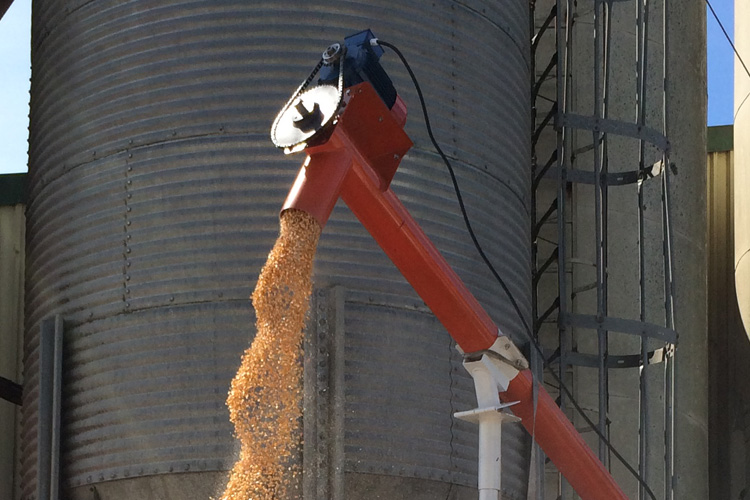 Grain Augers
Grain Augers with our patented combination stand providing a mobile and swivel solution. Read more.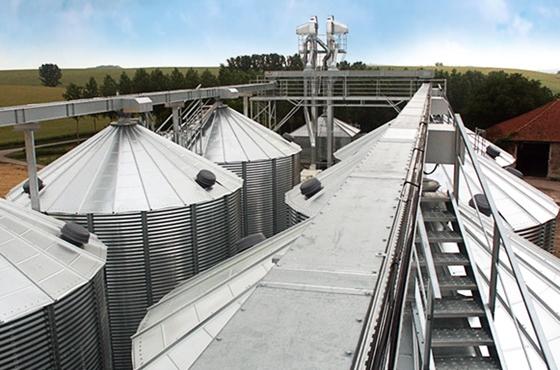 Grain Silos
Grain Storage Silos & Associated Equipment. Permanent installations for long term grain storage and grain management on commercial farms, co-operatives and milling operations. Read more.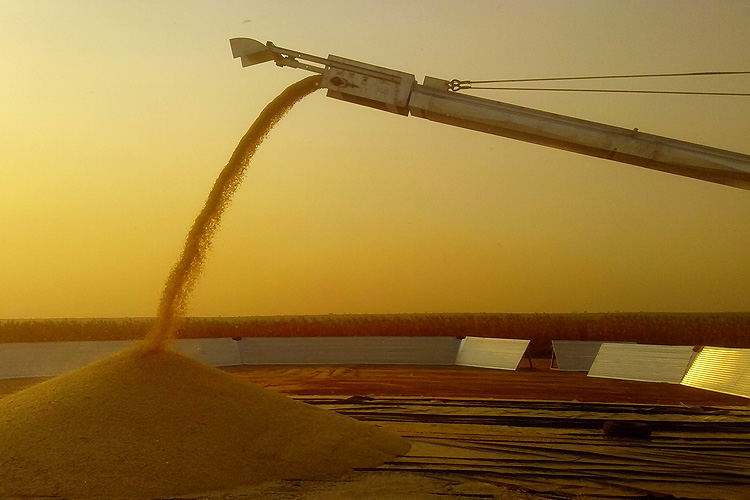 Grain Bunkers
A cost effective, moveable, high volume bulk agricultural storage system for grains and seeds providing a temporary and semi-permanent solution. Read more.
Our team of in house engineers, and fabricators are the core of this company turning clients enquiries and problems into solutions. Having multi-disciplined skill sets within our company enables us offer our clients a varied range of engineering solutions. Our works are undertaken to a high quality and are tailored to the requirements of our clients.